Whether buying a home or refinancing, we have the right home finance plans to help you live your dreams
Homebuilders IQ is a home finance company built with one goal which is to provide everyone across Perth with their dream homes. We combine technology and personalisation so the loan process is quick and painless.
Energised by our continuous drive to make the dream of owning a new home come true for millions of Australians, we indulge potential homebuyers with a plethora of innovative products ranging from finance loans to other property-related services that are designed to meet the requirements of the evolving needs of our customer base.
Why Homebuilders IQ Is The Best Home Finance Company For You?
Locally-Owned and Operated
Homebuilders IQ has got you covered from top to bottom thanks to our decades of experience in home finance. Perth is our local ground of operations and regardless of whether you're an Australian citizen or a foreigner trying to move into the city, our team of dedicated real estate professionals is highly-respected throughout the area and can provide you with your respective needs.
Made Up Of Seasoned Professionals
Our real estate team is comprised of experienced professionals that are highly-dedicated to work with you every step of the way. From application to processing and to closing and providing your loan, our staff at Homebuilders IQ will help you navigate through the process of home finance to avert potential problems and guarantee a smooth-sailing loan processing. Other than that, we also guide you through the process of gathering the necessary facts and documents to get your loan approved in the shortest amount of time. By the same token, we also take an open and honest approach to home loans to help clients avoid making the same mistakes that so many homeowners have made in years.
Variety of Options Customised For Your Needs
Apart from our highly-experienced staff, Homebuilders IQ also offers you with a myriad of home finance options ranging from property loans, fixed deposit loans, corporate property services, and construction finance among others to assure that we meet your likings and inclinations. As a matter of fact, our team even offers finance options that you may never have even considered before.
We understand that sometimes there are bumps in life that may affect your financial understand situation and we promise to work with every potential homeowner by providing them the ability to customise their finance packages, thus, ensuring complete flexibility. At Homebuilders IQ, we'll take the time to sit down with you and assess your financial standing to come up with the best home finance option that works with your budget.
We Educate Our Clients
Our team at Homebuilders IQ takes great pride in providing everyone client education. We assure that our clients who are plunging into a home finance deal know and understand the specifics of their particular loan. This is our way of helping homebuyers' experienced complete transparency in achieving their dreams of property ownership or financial wealth creation.
Get Your Home In 3 Easy Steps
We've helped over 40,000 first home buyers and second home buyers in Perth build their dream home. And you could be next.
Step 1Finance
Our in-house finance team has access to the most rewarding finance options on the market. This includes access to some of the lowest deposit home loans in Perth; experience with applying for government assisted programs; plus advice on guarantor loans and bridging loans.
Do You Qualify?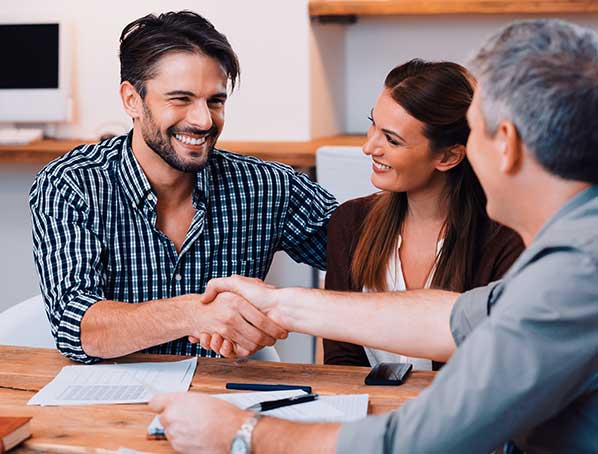 Step 2Land
Let us work with you to find the best-priced land to suit the lifestyle you want. Our partnerships with local Perth developers gives us access to exclusive land in high demand areas, while at the same time cutting out the "middleman" to save you thousands!
Find Location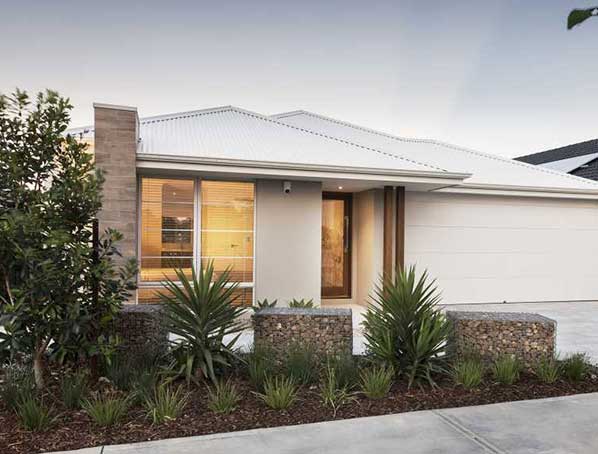 Step 3House
Choosing the right builder is the single most important decision for any homebuyer. As your trusted, independent homebuilding partner, Homebuilders IQ works for you, not the builder. Our unique team of 15 builders ensures we will not only find the right home for you, but we'll be building with a builder that will get the best job done.
Find Home?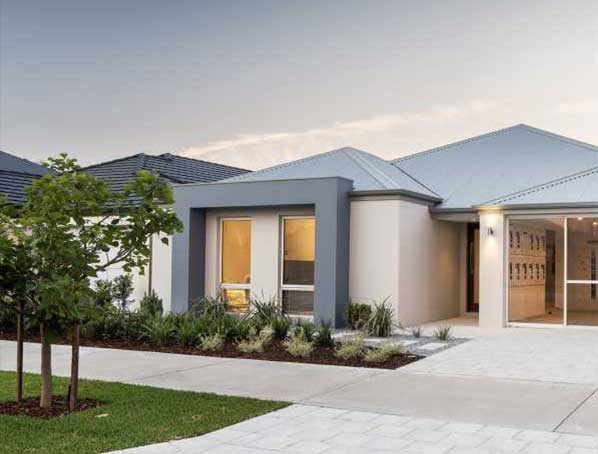 Take a look at our latest projects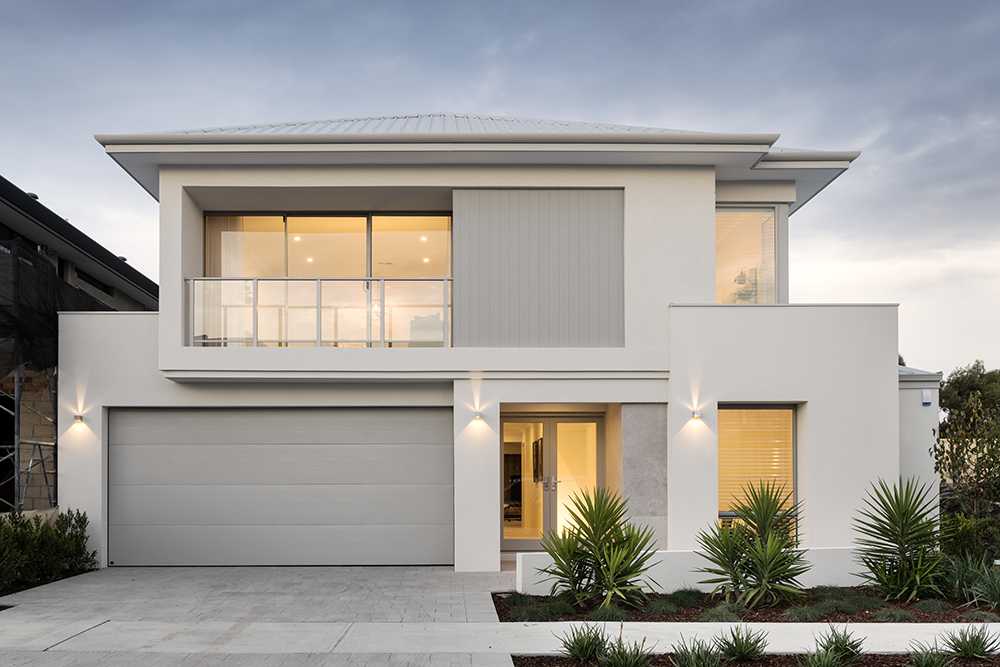 Why Choose Homebuilders IQ?
Here's what our happy homeowners are saying…
Shakir & Brodie from Homebuilders IQ have helped me and my family a lot through the process of building our second home. Both guys are very knowledgeable in their fields, they are very responsive when it comes to getting back to me when I needed answers, and the answers are always spot on. I would like to say a very big thanks to Homebuilders IQ for helping my family on this journey."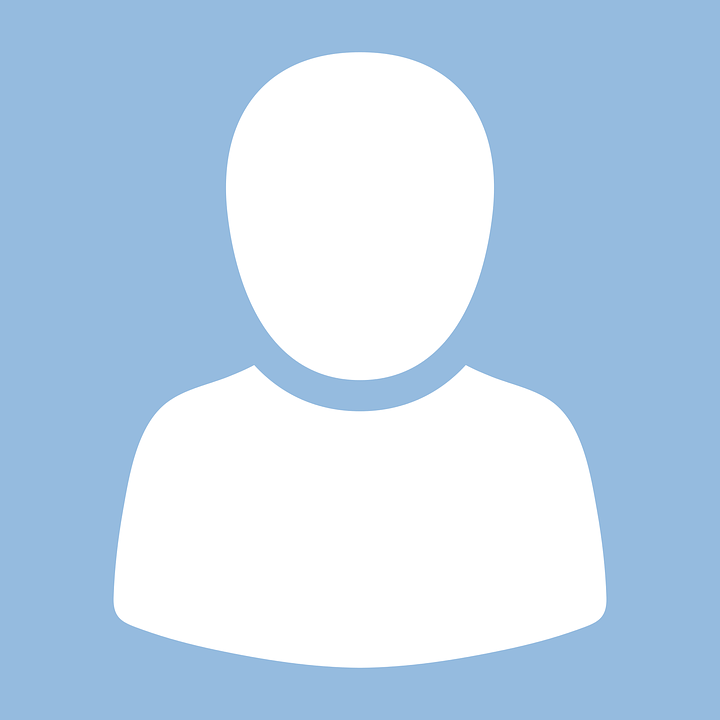 They make sure they're honest from the beginning. Throughout the process they keep you up to date with everything and they're always helpful. I recommend Homebuilders IQ, the experience and journey to others. "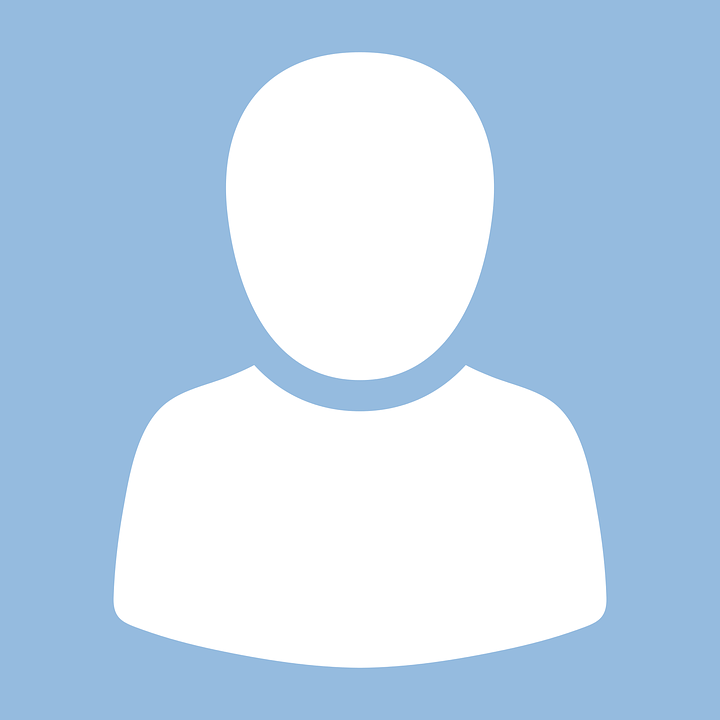 Building a house can be quite a challenge given everything you need to consider. Both Shakir and Brodie are very professional, knowledgable and have been amazing to work with. I would definitely have been lost without their support. If you're looking for genuine people who also put their hearts behind what they do, I'd recommend you give them a call. "