Designs provide everyone with visually pleasing and effective solutions for better use of the area in question. It is, however, important to note that there are a lot of factors that play a crucial part in the overall visual appeal and functionality of the house and one of those are home designs. Perth which is among the most popular cities in Western Australia provides everyone with cheap yet great homes thanks to the 4.7 percent slide that the housing market experienced in 2018.
Certain aspects that contribute to choosing the right home designs include the ability to create proper proportions in the space. In doing so, potential homeowners should consider the ceiling height and room size in the installation of home decors. Most experts suggest that focusing on the kitchen, living room, and bedrooms is the most important aspect in choosing the right home design.
Here are things that every homeowner should consider before putting up home decors to specific areas of the house.
1. Always Make Decisions Based On Home Layout
More often than not, people and especially new homeowners are impressed by the fact of upgrading floors and countertops in their respective houses. However, industry specialists suggest that ensuring that your decision is based on the home layout instead of the finishes will eventually do wonders to the aesthetic appeal of your home. This is an ideal course of action for people who want to save a considerable amount of space and make every area of their home fully functional for their daily activities.
2. Ask Professional Advice
As a new homeowner, the smartest thing you can do is to ask for professional help from a design expert when it comes to new home designs. Perth is packed with interior designers that are willing to share with you every bit of knowledge so that you are able to pick the most appropriate style for your home. Other than helping you construct the design of your home, professionals can likewise assist in providing you the best designs for your budget, thus, allowing you to organise your finances.
3. Always Stick With Your Budget
While there is no denying that everyone wants to achieve their respective dream houses, it is still most advisable to evaluate the costs that are associated with particular home designs before getting your heart set on a specific style. In doing so, the assistance of a home builder or a designer can help you narrow costs down to a home design that fits your budget.
Advantages of Modern Home Designs
Modern home designs allow every homeowner to efficiently use space as possible.

It has the capability to sustain a balance between style, aesthetic value, and the structural efficiency of the house.

Contemporary home designs unleash the creative juices of every homeowner as it provides them with plenty of chance to add their personal touches.

Modern home styles also place so much importance on the environmental friendliness and energy efficiency of the place.
Get Your Home In 3 Easy Steps
We've helped over 40,000 first home buyers and second home buyers in Perth build their dream home. And you could be next.
Step 1Finance
Our in-house finance team has access to the most rewarding finance options on the market. This includes access to some of the lowest deposit home loans in Perth; experience with applying for government assisted programs; plus advice on guarantor loans and bridging loans.
Do You Qualify?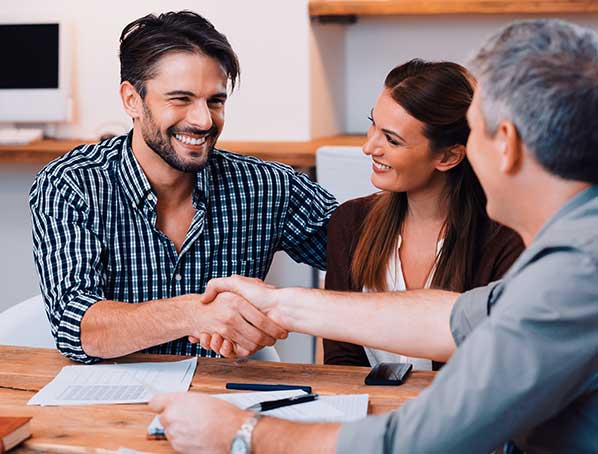 Step 2Land
Let us work with you to find the best-priced land to suit the lifestyle you want. Our partnerships with local Perth developers gives us access to exclusive land in high demand areas, while at the same time cutting out the "middleman" to save you thousands!
Find Location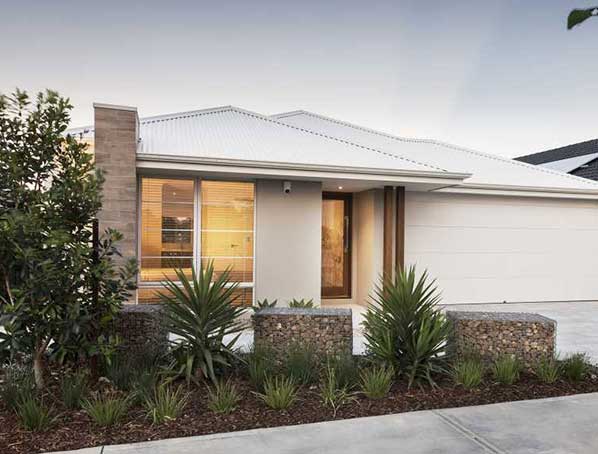 Step 3House
Choosing the right builder is the single most important decision for any homebuyer. As your trusted, independent homebuilding partner, Homebuilders IQ works for you, not the builder. Our unique team of 15 builders ensures we will not only find the right home for you, but we'll be building with a builder that will get the best job done.
Find Home?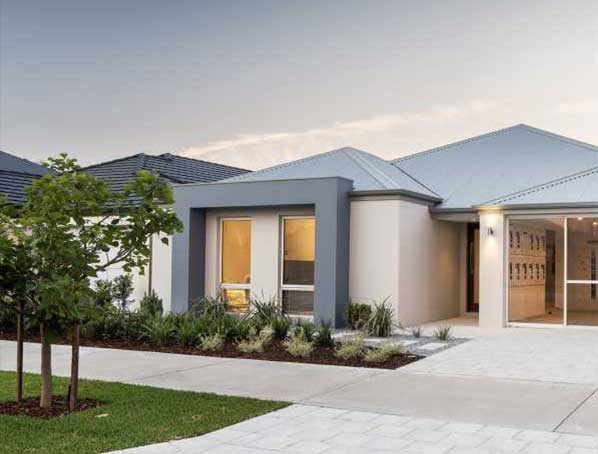 Take a look at our latest projects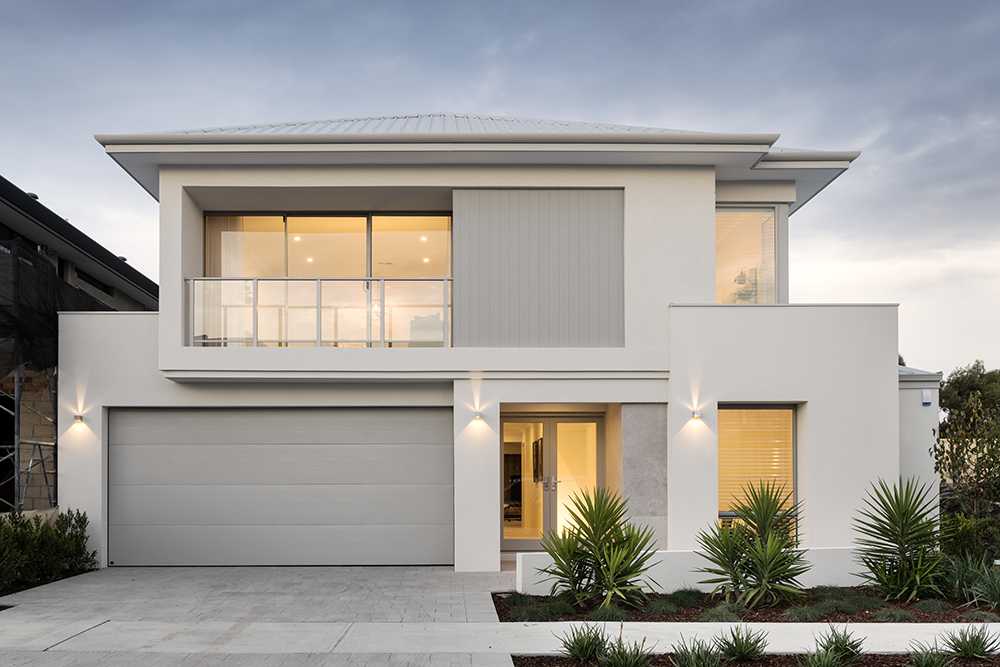 Why Choose Homebuilders IQ?
Here's what our happy homeowners are saying…
Shakir & Brodie from Homebuilders IQ have helped me and my family a lot through the process of building our second home. Both guys are very knowledgeable in their fields, they are very responsive when it comes to getting back to me when I needed answers, and the answers are always spot on. I would like to say a very big thanks to Homebuilders IQ for helping my family on this journey."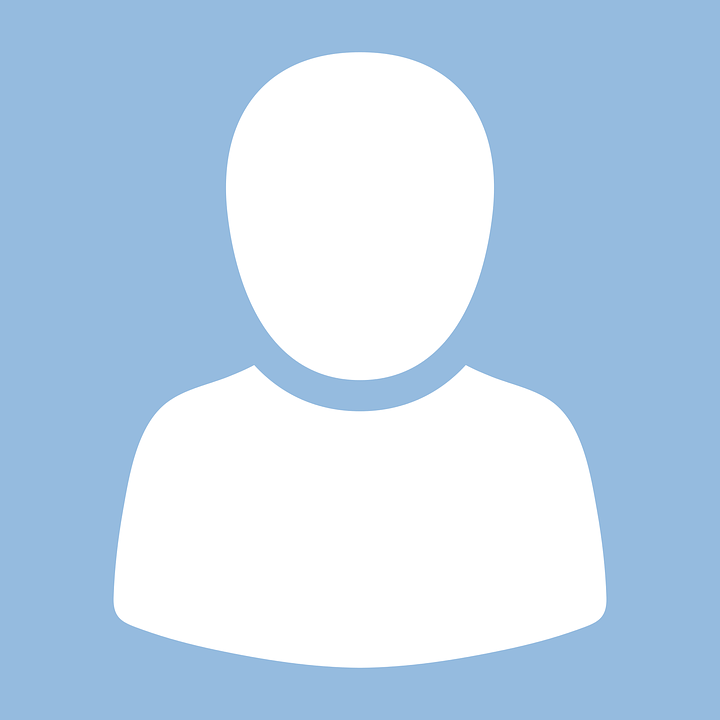 They make sure they're honest from the beginning. Throughout the process they keep you up to date with everything and they're always helpful. I recommend Homebuilders IQ, the experience and journey to others. "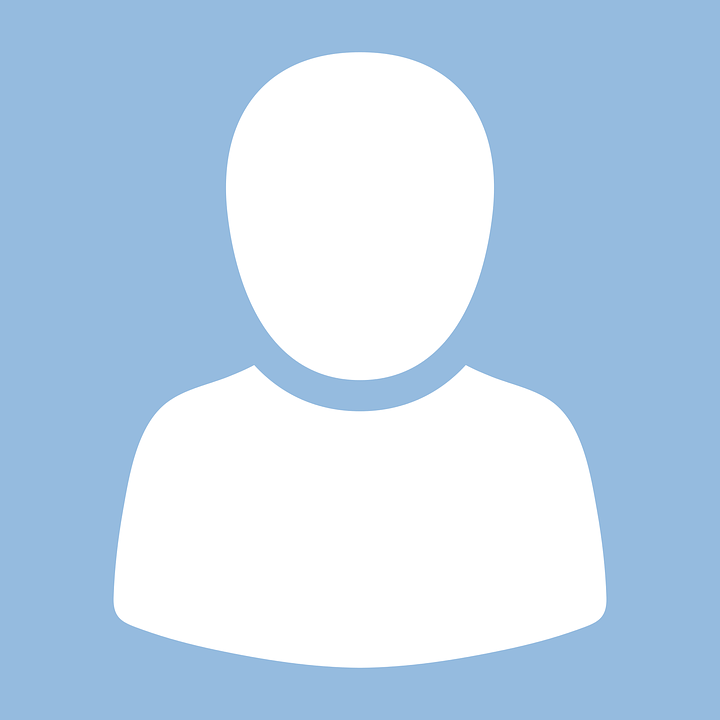 Building a house can be quite a challenge given everything you need to consider. Both Shakir and Brodie are very professional, knowledgable and have been amazing to work with. I would definitely have been lost without their support. If you're looking for genuine people who also put their hearts behind what they do, I'd recommend you give them a call. "