Buying a second home can be a great investment for everyone as it could lead to long-term profits, tax deductions, rental income, and most especially a retirement head start. It is, however, important to note that there are things to consider to be a successful second-time home buyer. In this article, we are providing you with in-depth and comprehensive knowledge about the aspects and benefits one should take a look at before purchasing their second house.
1. The Purpose of Purchasing Another Property
The first aspect that you should consider among other things is your sole purpose of buying a second home. Whether you want to rent it or turn it to your retirement home, understanding why you want a second property will help you make educated decisions in the purchasing process. Should you decide to make it a rental place, it is best to contact a real estate agent in order to get a written rental estimate of the place so that you are able to project your possible income.
2. Type of Property
Other than specifying the purpose of the second home, determining the type of property should also be on top of the list of second home buyers. Perth's real estate costs have dropped by a big percentage in the past decade, thus, making it more cost-effective for everyone to purchase a second home. In order to keep the building costs into a much lower rate, it is highly appropriate to go after standard designs which offer great value before making minimal changes to the outlook of the home's interior design.
3. Find Your Financial Sweet Spot
The trick of working out a loan in buying a second home is being able to find your financial sweet spot. It is important to remember that the lender will always want to know about your financial capabilities and your living expenses before handing you the keys to your second property. It is always highly recommendable to finance your property using equity to not only get a bridging loan when necessary but also take out any line of credit. By simply taking out any line of credit, you are able to extend an amount of credit based on the equity in your property, which is proven tax-effective strategy.
Benefits of Being a Second-Time Home Buyer
1. Boost Your Loaning Power
A second time home buyer can have a slight advantage when it comes to purchasing a new property most especially if his or her records are squeaky-clean. This also allows you to make wise choices and find a great for your needs as you upgrade or downgrade from your starter home.
2. You Can Maximise Your Budget
With all the experience you have gathered from purchasing your first property, a second-time home buyer is able to maximise their cash and get the best possible property for their budget. Getting the most economical price in buying a second home is important and it begins before having your real estate agent around for valuation.
Get Your Home In 3 Easy Steps
We've helped over 40,000 first home buyers and second home buyers in Perth build their dream home. And you could be next.
Step 1Finance
Our in-house finance team has access to the most rewarding finance options on the market. This includes access to some of the lowest deposit home loans in Perth; experience with applying for government assisted programs; plus advice on guarantor loans and bridging loans.
Do You Qualify?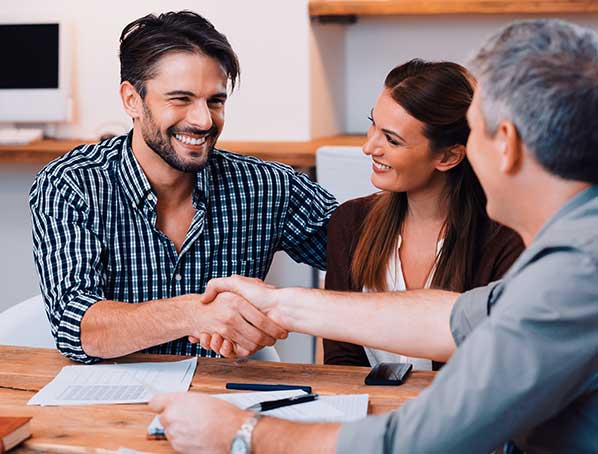 Step 2Land
Let us work with you to find the best-priced land to suit the lifestyle you want. Our partnerships with local Perth developers gives us access to exclusive land in high demand areas, while at the same time cutting out the "middleman" to save you thousands!
Find Location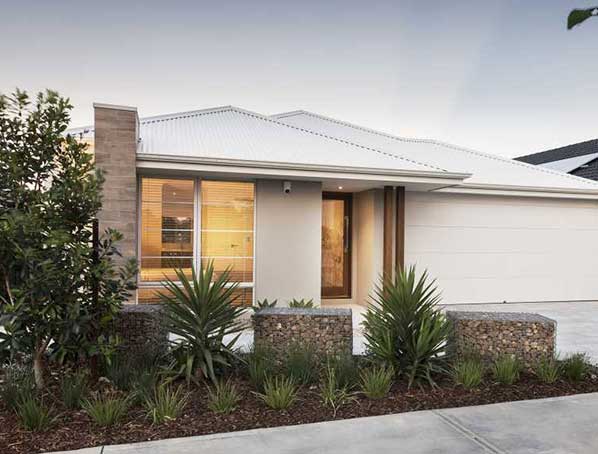 Step 3House
Choosing the right builder is the single most important decision for any homebuyer. As your trusted, independent homebuilding partner, Homebuilders IQ works for you, not the builder. Our unique team of 15 builders ensures we will not only find the right home for you, but we'll be building with a builder that will get the best job done.
Find Home?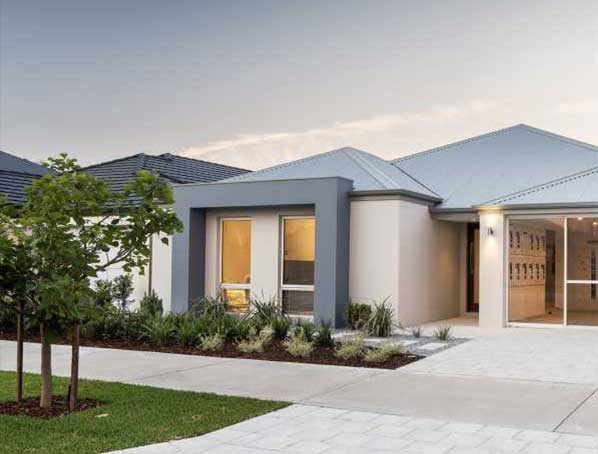 Take a look at our latest projects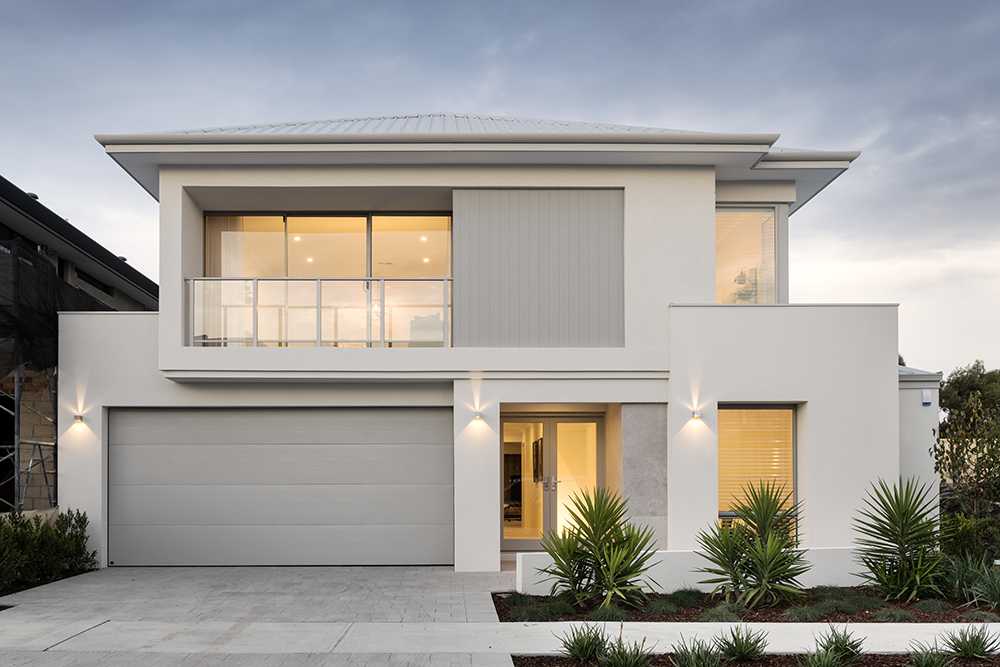 Why Choose Homebuilders IQ?
Here's what our happy homeowners are saying…
Shakir & Brodie from Homebuilders IQ have helped me and my family a lot through the process of building our second home. Both guys are very knowledgeable in their fields, they are very responsive when it comes to getting back to me when I needed answers, and the answers are always spot on. I would like to say a very big thanks to Homebuilders IQ for helping my family on this journey."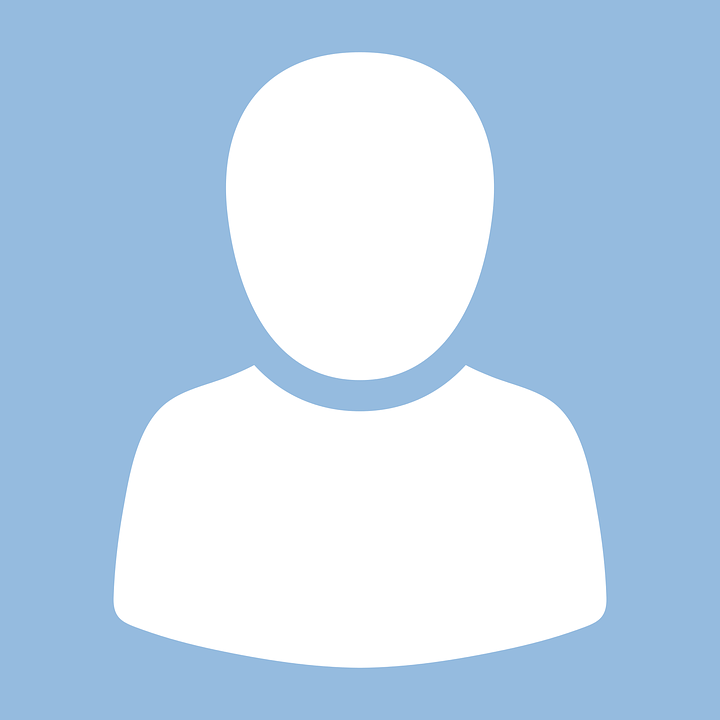 They make sure they're honest from the beginning. Throughout the process they keep you up to date with everything and they're always helpful. I recommend Homebuilders IQ, the experience and journey to others. "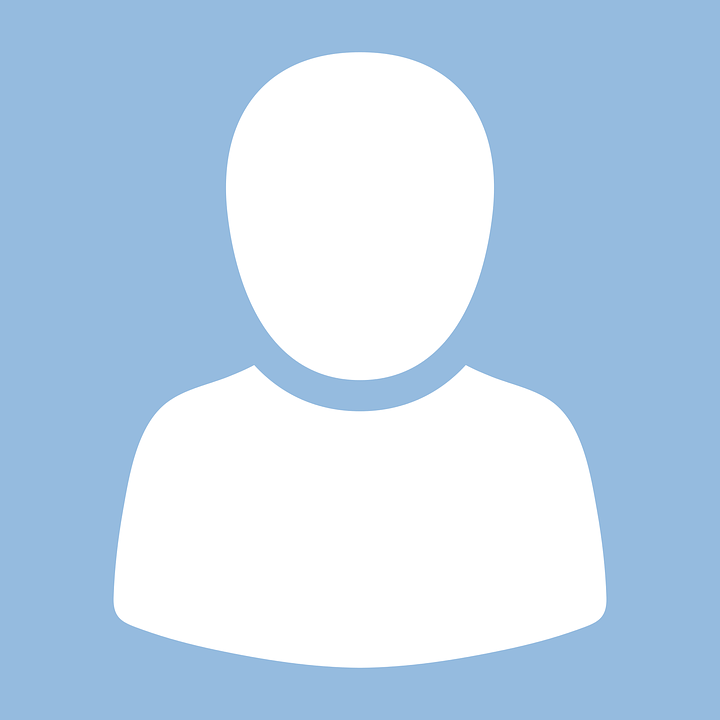 Building a house can be quite a challenge given everything you need to consider. Both Shakir and Brodie are very professional, knowledgable and have been amazing to work with. I would definitely have been lost without their support. If you're looking for genuine people who also put their hearts behind what they do, I'd recommend you give them a call. "