Trust only the best. Opt for no payments while you build your house with Homebuilders IQ.
There are attractive loan plans that could get someone ahead of the game,. But there's nothing more exciting than going for the no repayments over build package that Homebuilders IQ offers to its clients. Put simply, the specific plan will help everyone build a home without paying a single cent during the construction period, thus, saving thousands of money in the process.
Why Opt For No Payments While You Build?
Applying for a traditional construction loan can be a complicated process as it involves a multitude of parties that include the council, accountants, contractors, quantity surveyors, lenders, builders, and solicitors. With that said, here are among the benefits of the no repayments over build package.
Get Your Home In 3 Easy Steps
We've helped over 40,000 first home buyers and second home buyers in Perth build their dream home. And you could be next.
Step 1Finance
Our in-house finance team has access to the most rewarding finance options on the market. This includes access to some of the lowest deposit home loans in Perth; experience with applying for government assisted programs; plus advice on guarantor loans and bridging loans.
Do You Qualify?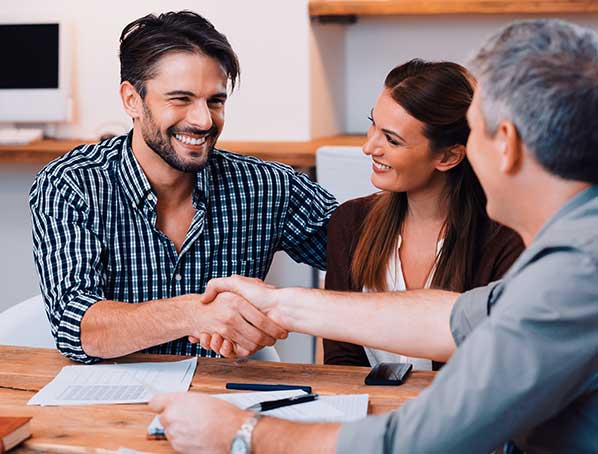 Step 2Land
Let us work with you to find the best-priced land to suit the lifestyle you want. Our partnerships with local Perth developers gives us access to exclusive land in high demand areas, while at the same time cutting out the "middleman" to save you thousands!
Find Location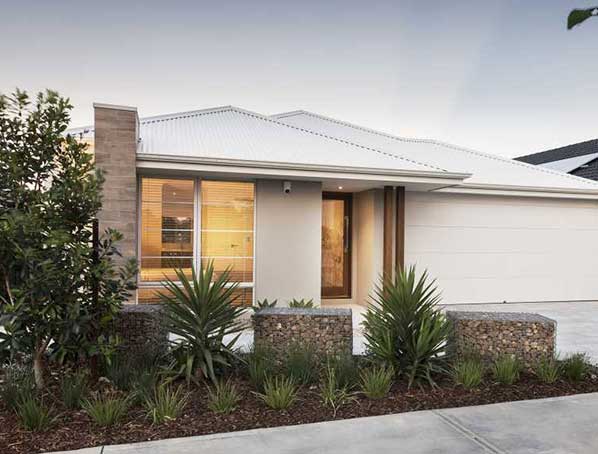 Step 3House
Choosing the right builder is the single most important decision for any homebuyer. As your trusted, independent homebuilding partner, Homebuilders IQ works for you, not the builder. Our unique team of 15 builders ensures we will not only find the right home for you, but we'll be building with a builder that will get the best job done.
Find Home?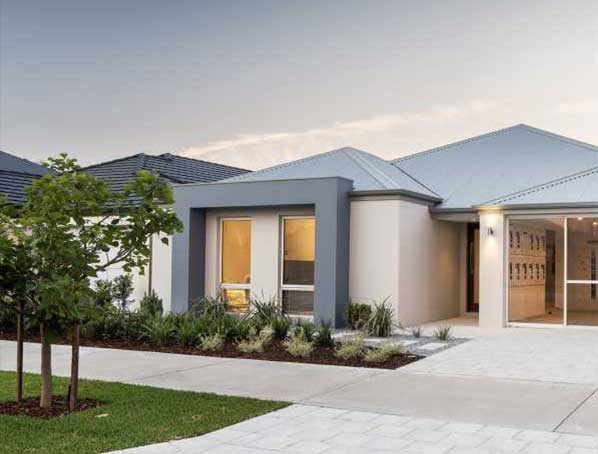 Take a look at our latest projects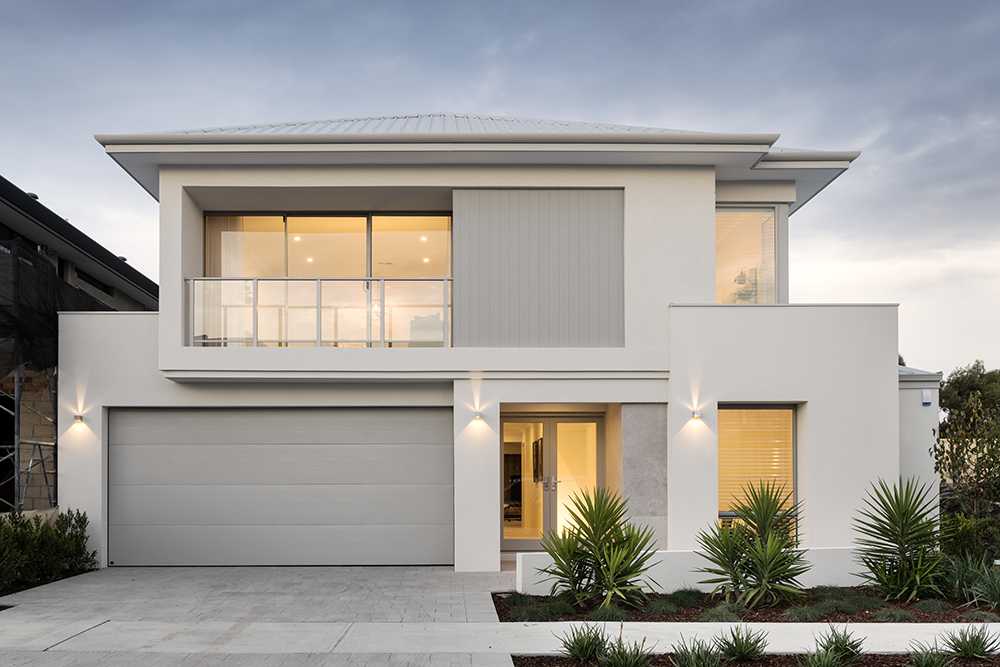 Why Choose Homebuilders IQ?
Here's what our happy homeowners are saying…
Shakir & Brodie from Homebuilders IQ have helped me and my family a lot through the process of building our second home. Both guys are very knowledgeable in their fields, they are very responsive when it comes to getting back to me when I needed answers, and the answers are always spot on. I would like to say a very big thanks to Homebuilders IQ for helping my family on this journey."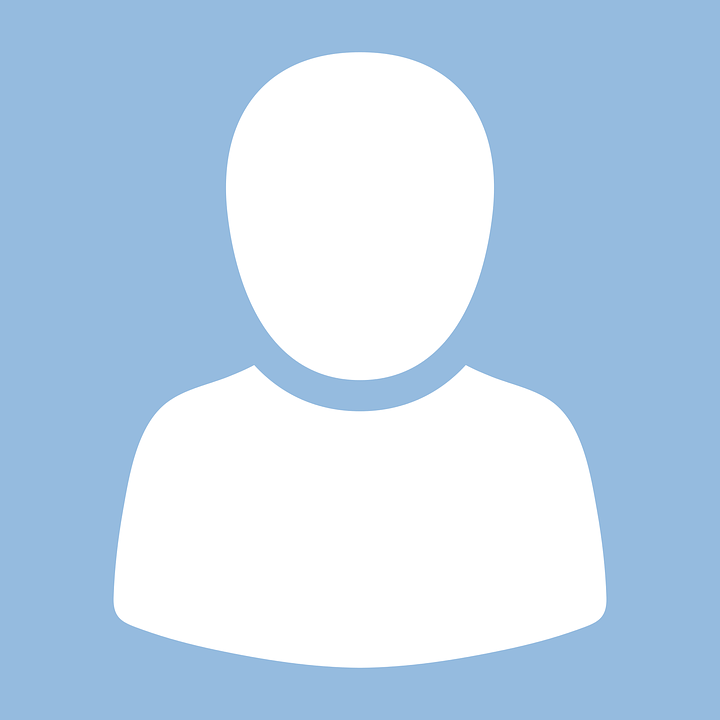 They make sure they're honest from the beginning. Throughout the process they keep you up to date with everything and they're always helpful. I recommend Homebuilders IQ, the experience and journey to others. "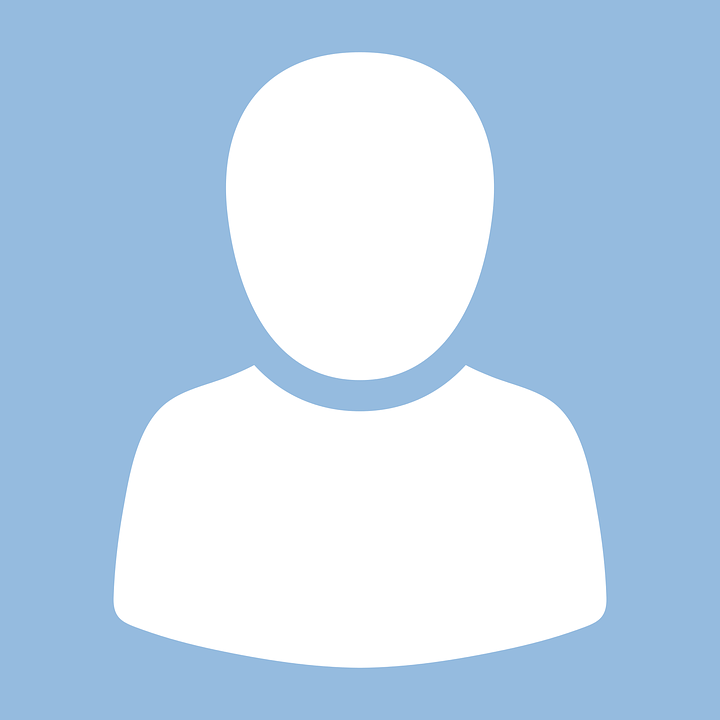 Building a house can be quite a challenge given everything you need to consider. Both Shakir and Brodie are very professional, knowledgable and have been amazing to work with. I would definitely have been lost without their support. If you're looking for genuine people who also put their hearts behind what they do, I'd recommend you give them a call. "