As a second home buyer, what home loans are right for me?
Homebuilders IQ understands that second homebuyers don't benefit from the same grants and allowances that are enjoyed by first homebuyers. Costs such as stamp duty, council rates and legal fees add up pretty fast! And as a second homebuyer, there are probably a few more family commitments that make saving a deposit even more of a challenge. With access to specialist finance opportunities, we can help you find ways to reduce your deposit and secure affordable finance options to suit your stage in life.
Other solutions include bridging loans. Bridging loans are ideal if you're ready to build but haven't yet sold your current home. These loans are interest-only and are usually backed by financial collateral from both your current and future home. Again, you may want to talk to us at Homebuilders IQ to see if this option is right for you.
No matter what finance solutions we recommend, it's reassuring to know that Homebuilders IQ has the same purchasing power as Australia's big banks.
Get Your Home In 3 Easy Steps
We've helped over 40,000 first home buyers and second home buyers in Perth build their dream home. And you could be next.
Step 1Finance
Our in-house finance team has access to the most rewarding finance options on the market. This includes access to some of the lowest deposit home loans in Perth; experience with applying for government assisted programs; plus advice on guarantor loans and bridging loans.
Do You Qualify?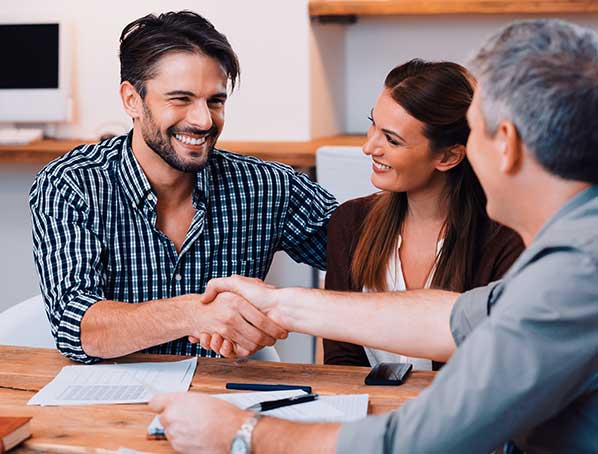 Step 2Land
Let us work with you to find the best-priced land to suit the lifestyle you want. Our partnerships with local Perth developers gives us access to exclusive land in high demand areas, while at the same time cutting out the "middleman" to save you thousands!
Find Location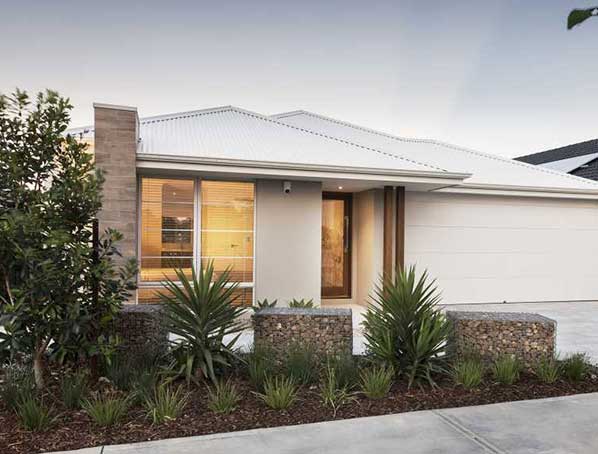 Step 3House
Choosing the right builder is the single most important decision for any homebuyer. As your trusted, independent homebuilding partner, Homebuilders IQ works for you, not the builder. Our unique team of 15 builders ensures we will not only find the right home for you, but we'll be building with a builder that will get the best job done.
Find Home?